How to eat well on a budget
The cost of living is rising disproportionately to what we could ever expect. Soaring inflation and unrealistic household bills are putting very real pressure on individual and family purse strings; pressure which will undoubtedly lead to increases in mental health conditions and nutrient deficiencies, amongst many other consequences.
Whilst we can't wave a magic wand to reduce inflation, we can offer some handy tips to help you make savvier choices and get the most out of your weekly shop. Eating well for a little bit less.
To help, I've asked Nutritionist and Food Writer, Lucy Jessop (ANutr) to share her top tips on how to get the most out of your food shop during these tricky financial times.
Over to you Lucy…
Times are tight. We don't need to bombard you with scary statistics. Most of us are already keenly aware of the cost-of-living crisis – not only have household basics shot up in price but soaring energy costs are leaving us anxious about keeping on top of our bills over the coming months.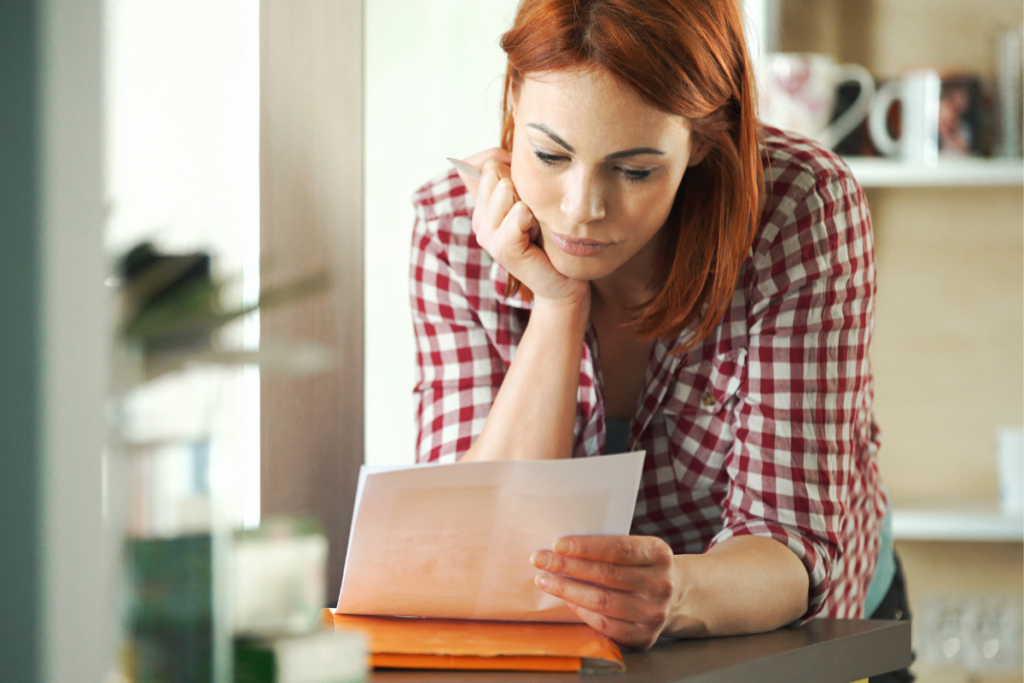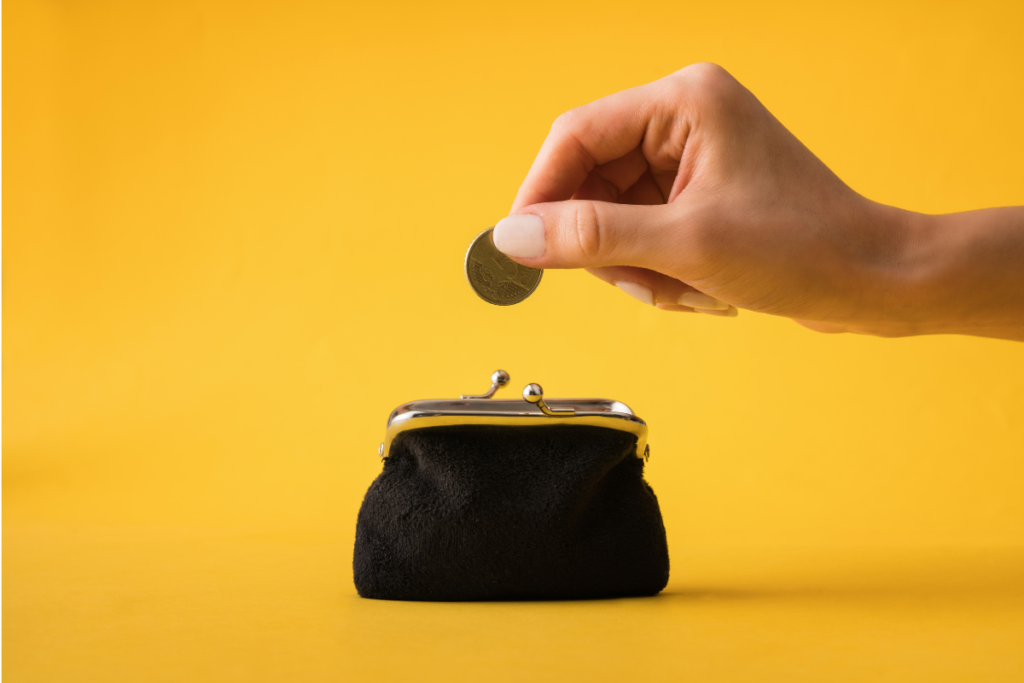 So, what can we do to calm our minds and feel more in control?
Well, knowledge is power. And, like many of us, once you've thinned out your direct debits and totted up how often you order a takeaway, eat out or grab a coffee-to-go, you might well be looking at how you can cut back on your food shop too.
Can we eat well whilst tightening the purse strings?
Healthy food can be more expensive than unhealthy food (1), however, with a bit of organisation and the will to make a handful of little changes to the way we shop, cook, and eat, for most of us, it is possible to spend less and eat a balanced diet.
Choose nutrient dense foods over empty calories.
You might have heard the phrase 'empty calories', often used to refer to foods which provide limited nutrition other than energy (lacking in key vitamins and minerals, and often high in fat, salt, and sugar). The opposite of these are nutrient dense foods – and it's these we should be aiming to fill our shopping baskets with – those which offer the best value nutritionally.
But aren't nutritious foods more expensive?
They can be – imported, out-of-season fresh fruit and veg can be expensive, so switching to seasonal produce is one way to save money. And there are lots of more affordable alternatives which are nutrient rich too – such as frozen fruit and vegetables, tinned pulses, oily fish, and tomatoes as well as dried wholegrain rice, pasta, and grains.
Here are some handy tips to help you make savvier choices and get the most out of your weekly shop: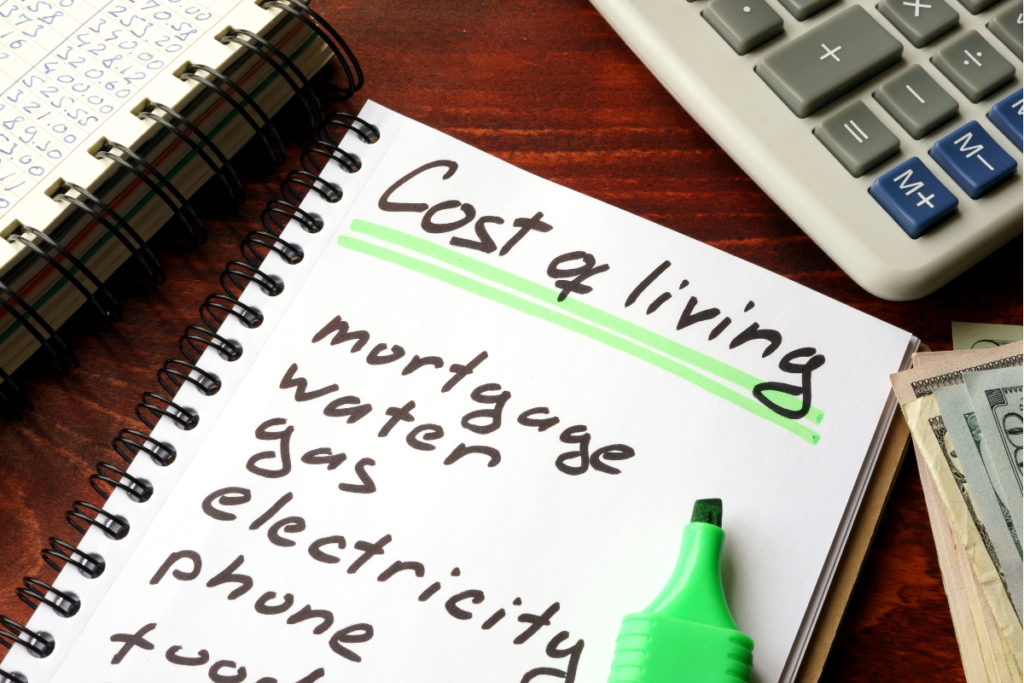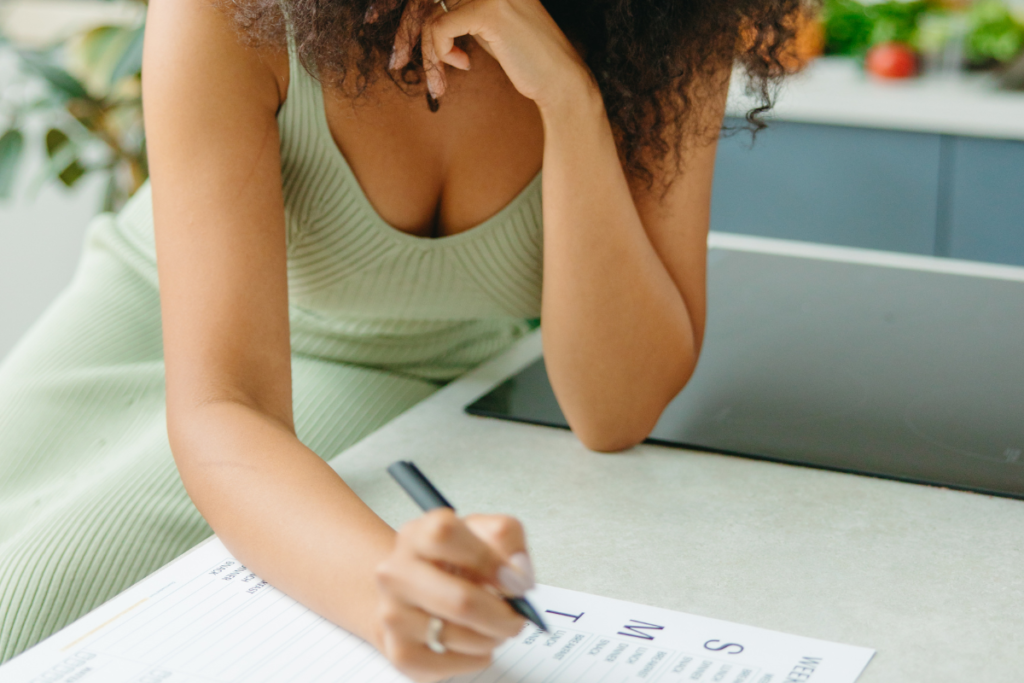 Top Tips
Getting organised
Overhauling how you shop can be daunting, but there's no need to panic. Put the kettle on and set aside an hour or so to kick-start your plan.
Store cupboard stack up
Do a store cupboard and freezer audit – it may sound extreme, but we can easily forget what's hiding at the back of the cupboards or buried in the freezer
Love your lists – make lists of what you've got and stick them somewhere handy so you can instantly see what needs using up and if you need to replace anything
Swap it – making a simple switch to own brand products for regular staples can shave pounds off your grocery bill.
Plan your meals
It may sound obvious but the more we forward plan, the less we're likely to make spontaneous supermarket visits, impulse purchases and to waste food. Carving out a little window of time to plan your meals could help you feel more in control of both your health and your wallet.
Plan meals for the week ahead – do this in the kitchen so you can check your store cupboard/freezer/fridge for what you already have
Use it up – start by incorporating ingredients that need using up
Get the family involved – compile a list of your favourite meals to get the ideas rolling
But what to cook?
When life is busy, coming up with nutritious, budget-friendly meal ideas can be a challenge! Hopefully these tips will help guide your weekly planning sessions and spark some healthy and affordable meal inspiration.
Check out what's in season – basing meals on seasonal produce can help lower the cost of fresh fruit and vegetables especially. Opt for whole produce rather than pre-prepped/chopped items which tend to be more expensive. Find out what's in season with our handy Seasonal produce calendars.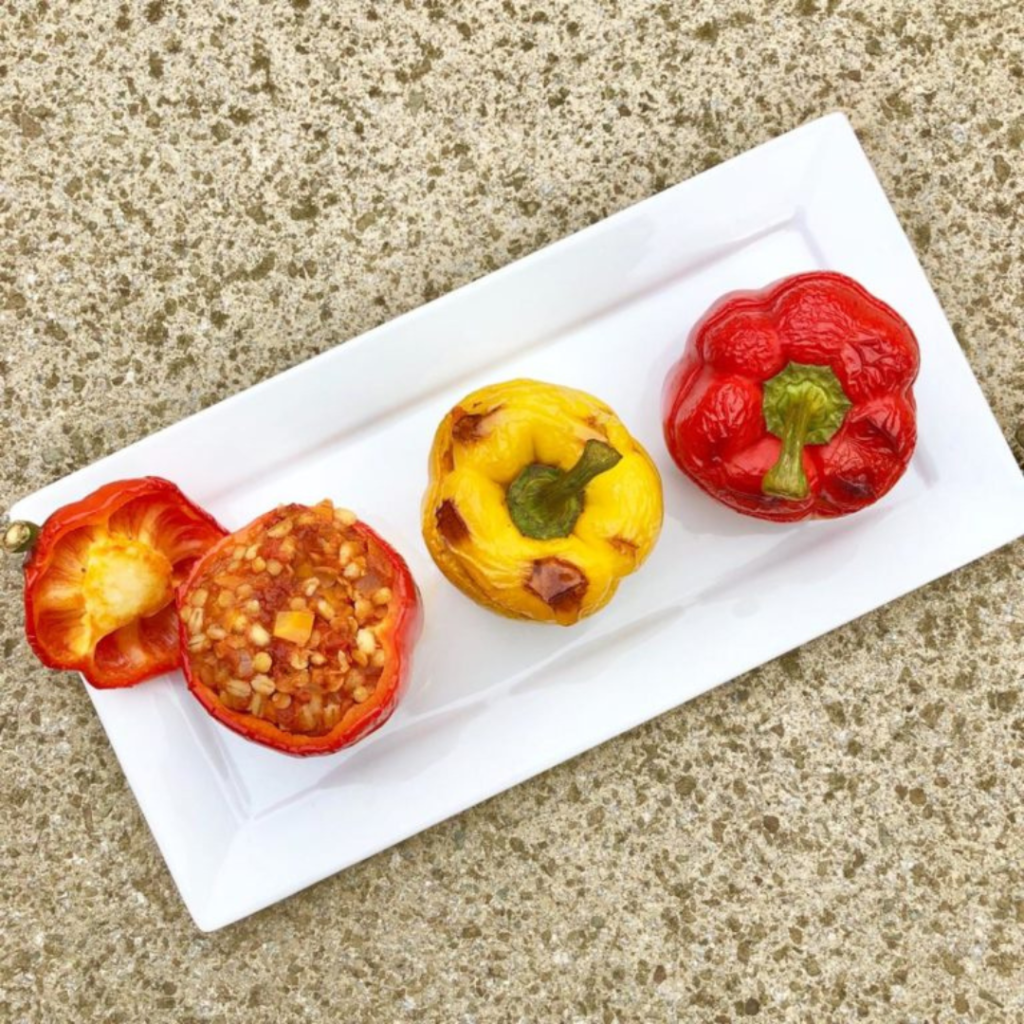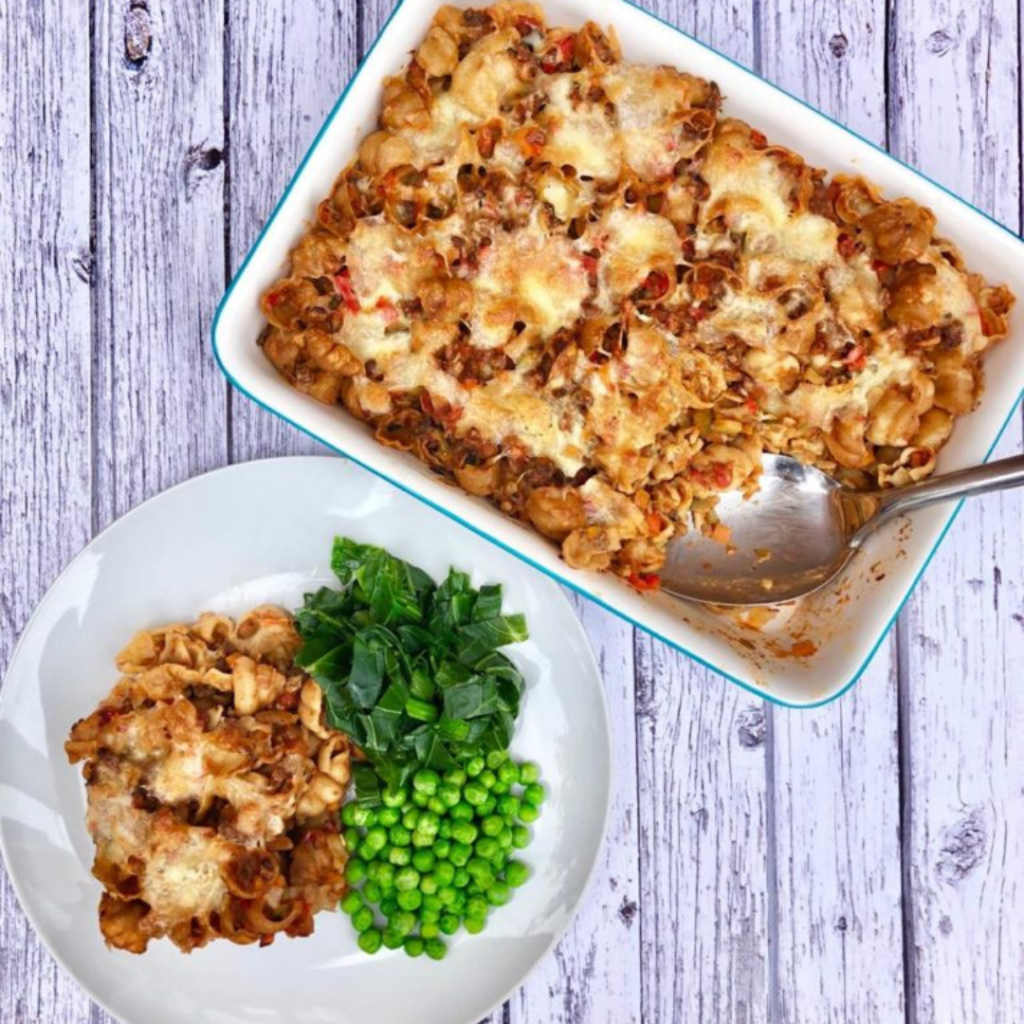 Bump up the veg in family favourites – if you often cook with mince midweek, try replacing half with tinned pulses, such as lentils, kidney/cannellini beans or chickpeas. For example, Bolognese sauce, chilli-con carne, lasagne, and meatballs work very well with a half and half mix. Try a delicious Bolognese Bake:- Bolognese Bake – The Nutrition Consultant
5 a day from the freezer – keep a variety of frozen vegetables and fruit in here – they're just as nutritious and are super convenient, meaning you're likely to waste less than if you buy fresh.

Add frozen peas, spinach, and sweetcorn to soups for the last few mins of cooking time
Roast ready chopped sweet potatoes or squash alongside your chicken
Add ready shredded cabbage to a stir-fry
Transform mixed frozen berries into a quick breakfast compote, crumble, or smoothie.
Cook with cans – tinned ingredients can be very nutritious making them excellent, good value store cupboard staples. Top tins include: –

Tinned sardines or mackerel – most of us don't eat the recommended weekly serving of oily fish, key for their essential omega-fatty acids (important for our brain and heart health). Serve these on wholegrain toast for a speedy lunch.
Tinned tomatoes – contain more readily available lycopene than fresh – a powerful antioxidant, this boosts their nutritional value –helping prevent cell damage, strengthen the immune system, and maintain prostrate health in men. Use them in pasta sauces, soups, and curries.
Tinned pulses (chickpeas, beans, lentils) –super versatile and a vegetarian source of protein, these make an excellent base for a curry, or can be thrown into salads and soups to make them more filling or used to replace mince in meaty family favourites. An 80g serving counts as one of your 5 a day! Choose those with no added salt.
You can find some budget-friendly meal ideas here.
Bring back the weekly shop
Once you've planned your meals for the week, double check what you already have and which items you need to buy, then…
List it – this can be easier to use if you divide it into categories e.g., dairy, meat and fish, store cupboard, freezer, and fruit and veg.
Stick to the list! It can be tempting to succumb to offers, but if you're trying to cut back and eat well, sticking with the list will help you to make healthier and more affordable choices overall.
Helpful habits
According to Love Food Hate Waste, an average family of four could save over £60 monthly, just by cutting back on food waste (2). In the UK we collectively waste a whopping 4.5 million tonnes of edible food annually (2) – so saving food could save us money, something which could help us all right now. Follow these handy tips to help cut back on food waste: –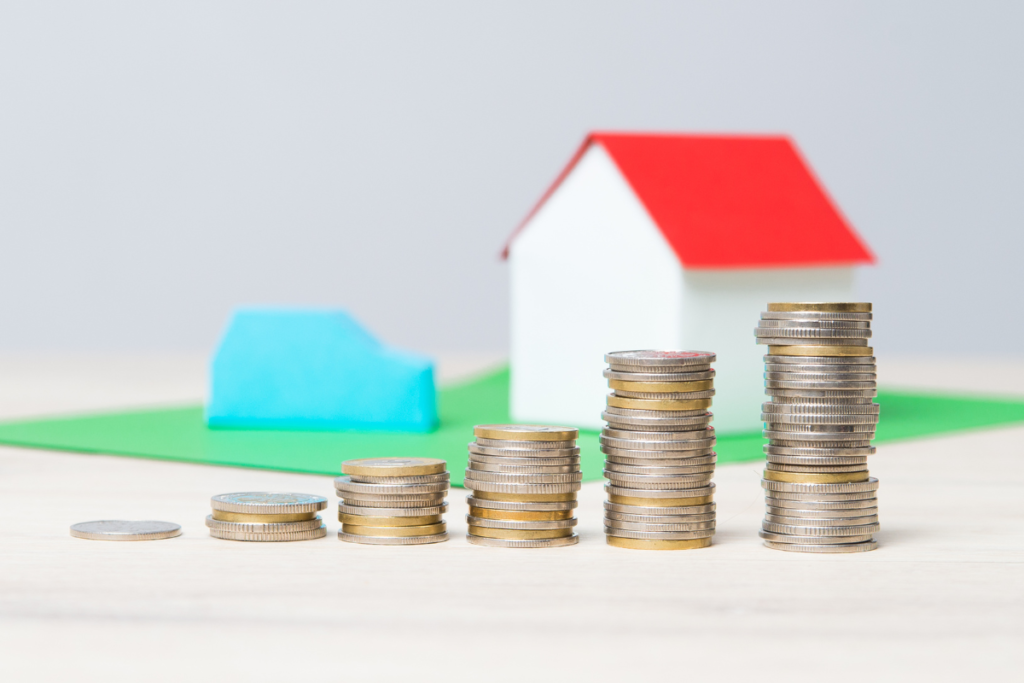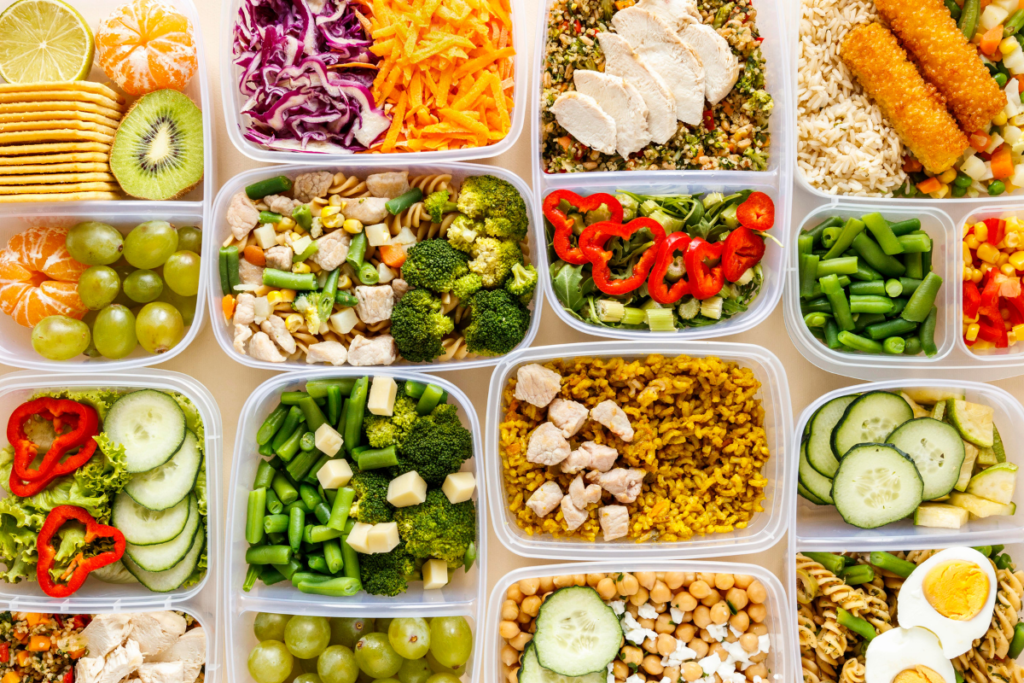 Measure up – get used to weighing/measuring ingredients like pasta, rice, and potatoes – this helps you to cook only what you need and helps with portion control. If you do cook too much, pop it in the fridge and use up for lunch the next day. Use the Love food Hate Waste portion calculator to help calculate how much you need: – Portion Planner | Love Food Hate Waste
Keep an eye on the fridge – set reminders to regularly check the contents and plan to use up items with short 'Use by' dates or freeze for later use. Also keep your fridge at 5°C or below to ensure it is storing your food safely.
'Use by' or 'Best Before' – pay attention to 'Use by' dates as these refer to food safety, ensure food is eaten or frozen before this date. 'Best Before' dates refer to quality, which means the product is at its best before this date but afterwards you can use your judgement – it will be safe to eat, but the quality may deteriorate with time.
Batch cooking – doubling up when you're cooking a casserole, curry or soup is well worth it. You'll save time and energy. Pop the extra cooled portions, labelled in the freezer ready to defrost during busier weeks.
Love your leftovers – most leftovers can be transformed into something tasty the following day.

Combine leftover veg with beaten eggs and grated cheese for a quick frittata.
Transform leftover mash into fish cakes – combine with tinned salmon, peas and chopped spring onions.
Add leftover roast chicken to a simple vegetable soup.
Armed with these tips, I hope you'll feel more confident in taking charge of your food shopping and cooking habits to make your money go further. For more ideas on how to eat well on a budget, keep an eye on Charlotte's Instagram @the_nutrition_consultant
For some of us, getting a meal on the table is the main priority. If you or anyone you know is in need of immediate help contact the Trussell Trust to find your local food bank Find a Food Bank – The Trussell Trust. Food banks are currently in urgent need of donations and volunteers, follow the link to learn how you can help Get Involved – The Trussell Trust
References
The Food Foundation. The Broken Plate 2022: The State of the Nation's Food System [Internet]. 2022 [cited 2022 August 16th]. Available from: The Broken Plate 2022 | Food Foundation
Waste and Resources Action Programme. Love Food Hate Waste. Why Save Food [Internet]. 2022 [cited 2022 August 16th]. Available from: Why Save Food | Love Food Hate Waste