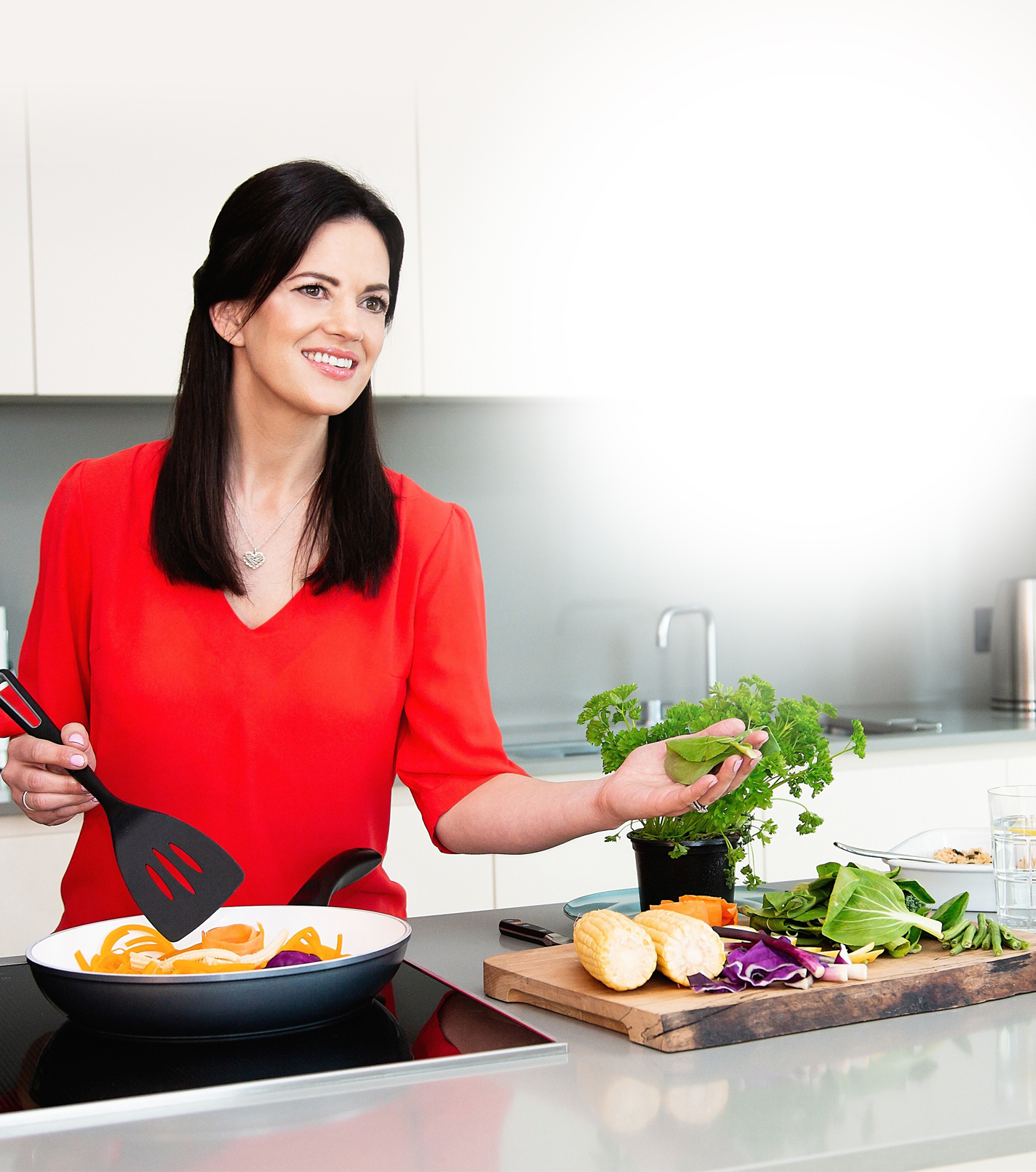 Specialised food and nutrition counsel for businesses.
Welcme
Founded and directed by Registered Nutritionist Charlotte Radcliffe (BSc Hons, RNutr), The Nutrition Consultant Ltd. is an internationally focused consultancy specialising in the provision of nutrition services for businesses.
Charlotte, and her team of associates, pride themselves on always taking an evidence-based, practical, and business centred approach to food and nutrition; really helping businesses to cut through the complexities of public health and nutrition regulations.
Clients include multinational food businesses; restaurants and takeaway delivery providers; retailers and manufacturers; PR and innovation companies; charity organisations and companies wanting to enhance their employee wellbeing programmes.
Click here to see what people think about The Nutrition Consultant
Click here for details of services available
Charlotte and her team of associates are all registered with the Association for Nutrition. A register of competent, qualified nutrition professionals who meet rigorous applied standards for scientifically sound evidence-based nutrition and its use in practice. The only register of qualified nutritionists recognised by Public Health England, NHS Choices and NHS Careers.